Who We Are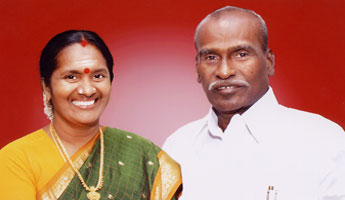 The chairman Hind Rattan Malaysia S.Pandian has been our guiding force and is responsible for the growth of the institution .The correspondent Mrs.Saraswathi Pandian and the Managing director Mr. S.P.Varadarajan play pivotal roles in bringing up the institution.
The school is affiliated to the Tamil Nadu Matriculation Board.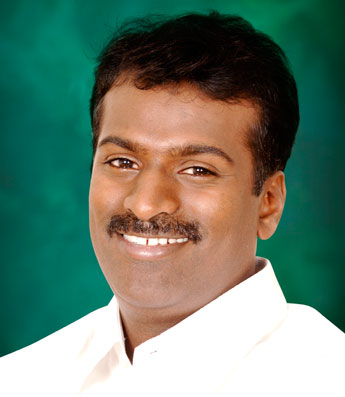 Success Stories
Academic Curriculam
1

KINDERGARTEN

At the Kindergarten level the school follows the play thus our way method to make the learning process enjoyable Interesting activities and Montessori aids are used to enhance the child's creativity. Thus our nursery children enjoy their schooling thoroughly. The focus + is on boosting the confidence of the children by teaching them reading, writing, number work and communication skills.

2

CLASSES I TO VIII

The school follows the curriculum prescribed by the Tamilnadu Matriculation board. I to VI std follows சமச்சீர் கல்வி prescribed by the government of Tamilnadu. Opportunities are given for enhancing their creativity so that they emerge as confident individuals capable of rational analysis.

3

SCHOOL STRENGTH

The School was started in the year 2004 with 5 students. Now it has reached the strength of 360 students and 32 teachers.

4

EXAMINATIONS

Tests are conducted every month in all the subjects in order to assess the learning achievement of students periodically. Terminal examinations are also conducted after considerable revision. Badges for rank holders one awarded to appreciate and encourage them.